---
Good Shepherd Thrift Store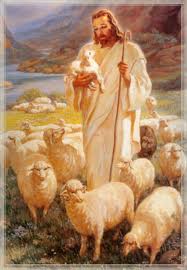 Newly expanded hours!
The Good Shepherd Thrift Store is now open Tuesdays and Thursdays, 9:00 a.m. to 11:00 a.m. and Saturdays, 9:00 a.m. to 1:00 p.m. Clothing, household goods, books and other miscellaneous goods are available. Donations of slightly used clothing and household items are gratefully accepted.
The Good Shepherd Thrift Store has evolved from C and E's original garage sale held in previous years. So many of our parish members enjoyed working at the garage that a few of the members wished to be able to have the same experience year-round.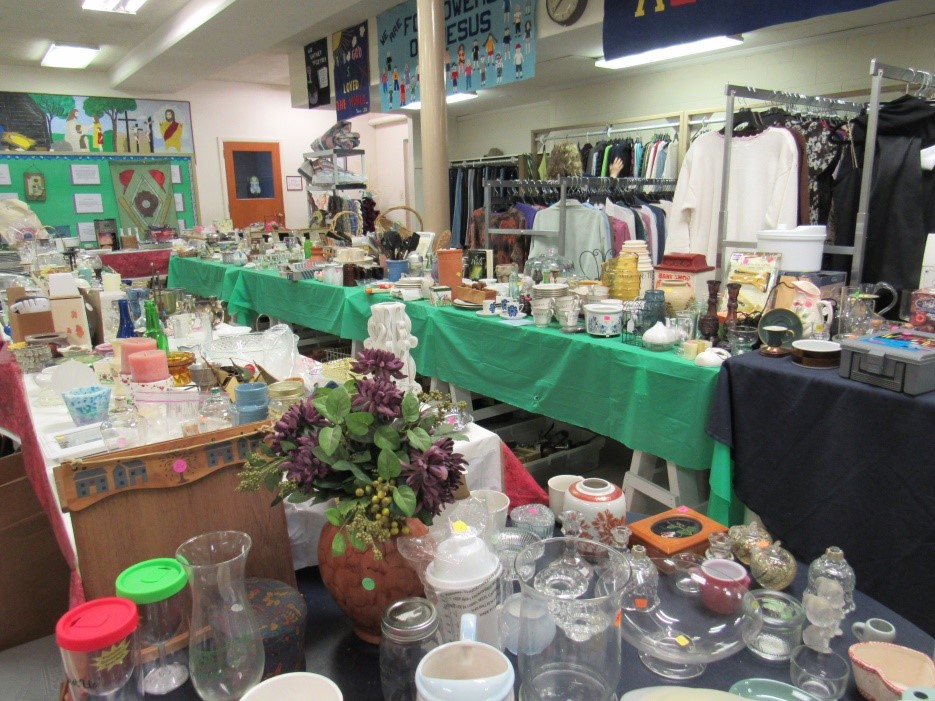 The Good Shepherd Thrift Store has brought C and E many blessings; it has provided an opportunity to add some income to the parish--but much more, it offers our members an opportunity to share God's love with those who stop in for a visit to browse. So many people participate in a variety of ways; it is such a nice time for making friends and fellowship.
Each shopper is surprised to receive a very special gift from our store volunteers. Our members are very happy and surprised to see who God sends in for a visit. Please come in and join us in this wonderful project.
For further information email: ChristandTheEpiphany@gmail.com or call the church office at 203-467-2310.

|

|

Share