---



OUR MISSION
To glorify God through worship, prayer, study and teaching,
and to share God's transforming love through joyful service.
Our building is closed for services until further notice. While our building is closed, our hearts are not. Please join us Sunday morning.
Sunday Schedule:
9:00 a.m. - Zoom Sunday Worship Meeting - instructions are sent via email. If you are not already on our distribution list, please leave a message on the office phone at 203 467-2310 or email ChristandTheEpiphany@gmail.com. You can connect with your computer, phone or tablet.
Upcoming events:
The Good Shepherd Thrift Store is now open with new hours, Saturday 10:00-12:00, Tuesday 9:00-11:00. The entire store has been cleaned and reconfigured with wider aisles and more expansive display areas. Masks must be worn, social distancing must be maintained, and capacity limit will be enforced. Click here for the flyer: New_Hours_8-1-2020_Flyer.pdf
Sunday, August 9, September 13, and October 11, 8:00-12:00 - Junk in the Trunk Tag Sale, vendors admitted at 7:00, spaces are $20.00, free admission for shoppers. Masks must be worn and social distancing must be maintained. Reserve your space by leaving a message at 203 467-2310. Reserved spaces will be held until 7:30 a.m. the day of the event. Click here for the flyer: Junk_in_the_Trunk_Flyer_August_-_October_2020.pdf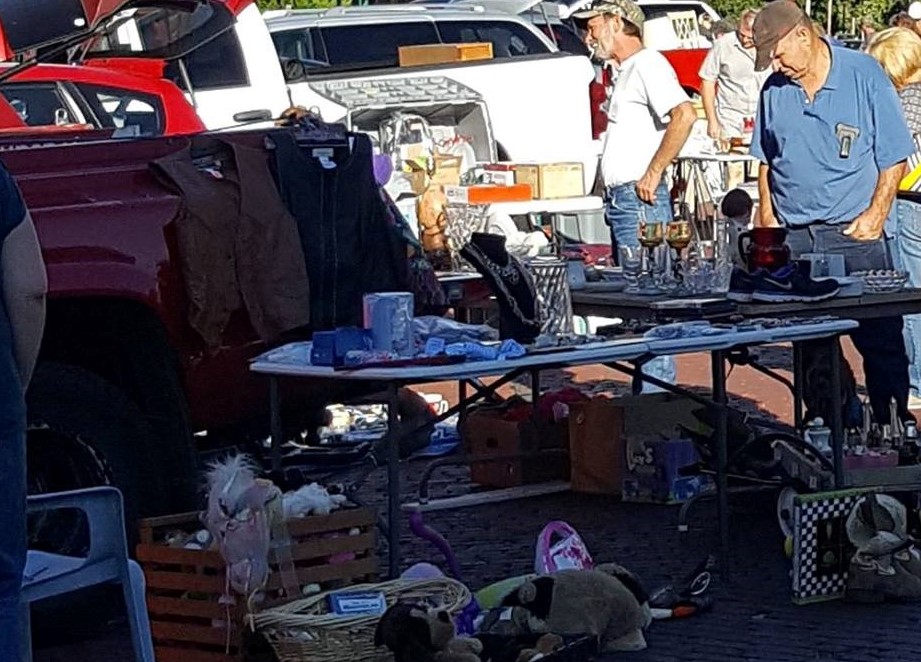 Newly Added to the Website:
39 Park Place (on the Green), East Haven, CT 06512
Phone: 203-467-2310
For issues related to this website, please email Communications@ChristandTheEpiphany.org.

|

|

Share