---



OUR MISSION
To glorify God through worship, prayer, study and teaching,
and to share God's transforming love through joyful service.
Sunday, August 29, 10:00 - join the Episcopal Church in Connecticut for fifth Sunday with this link: Fifth Sundays Across ECCT (episcopalct.org)
Sunday Schedule:
9:00 a.m. - In person and Zoom - http://alturl.com/kt9fk
You can connect with your computer, phone or tablet. COVID-19 precautions will be in effect in the church building. Please contact our office with any questions.
Upcoming events and ongoing activities:
Good Shepherd Thrift Store - Tuesdays 9:00-11:00, Saturdays 10:00-12:00 - The entire store is reconfigured for wider spacing between the aisles and more extensive display areas. Masks must be worn, social distancing must be maintained, and a capacity limit will be enforced.
Junk in the Trunk - Second Sundays April through October, Noon - 4:00 p.m. (NOTE TIME CHANGE!) . Vendor spaces are $20 for two spaces and $30 for three spaces for those bringing a tent. Reserve by calling our office at 203-467-2310. Vendors set up at 11:00 and your space will be held until 11:30. Free admission for shoppers!
COVID-19 precautions are in effect on our grounds.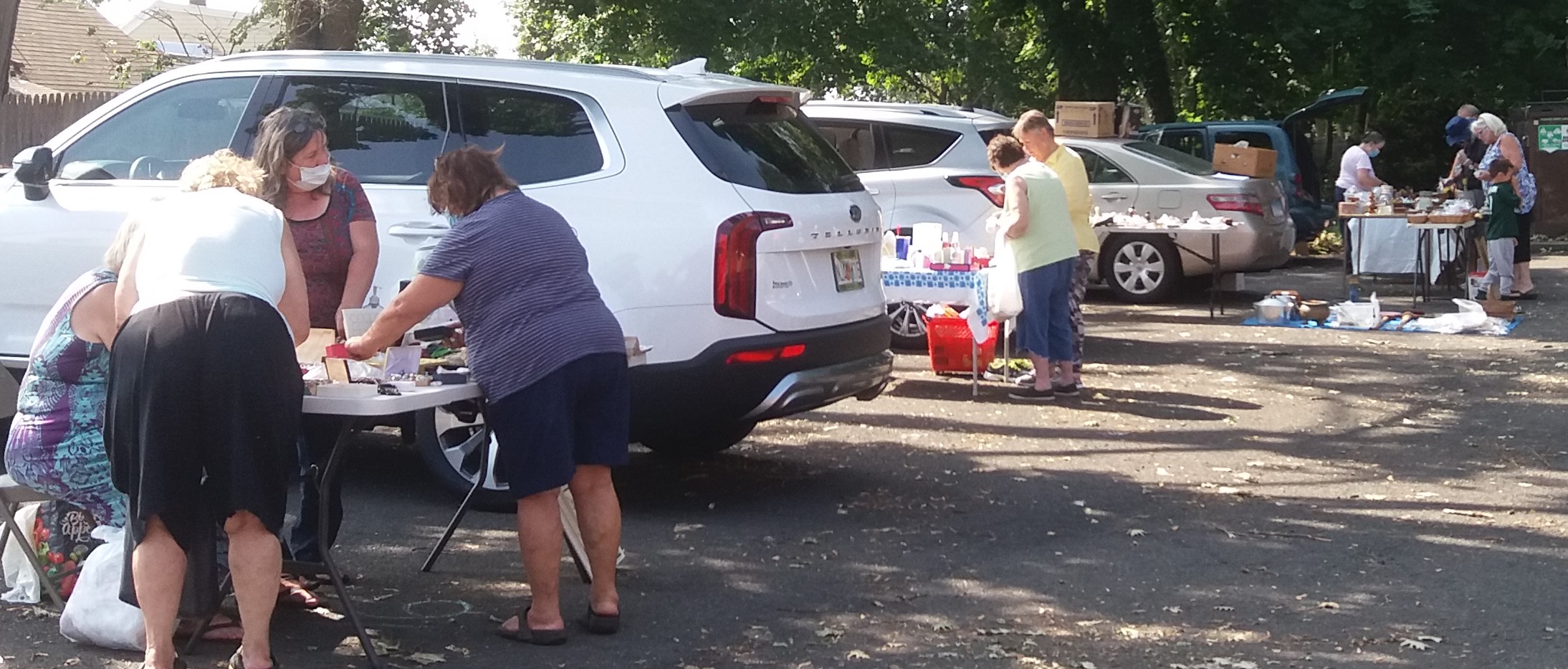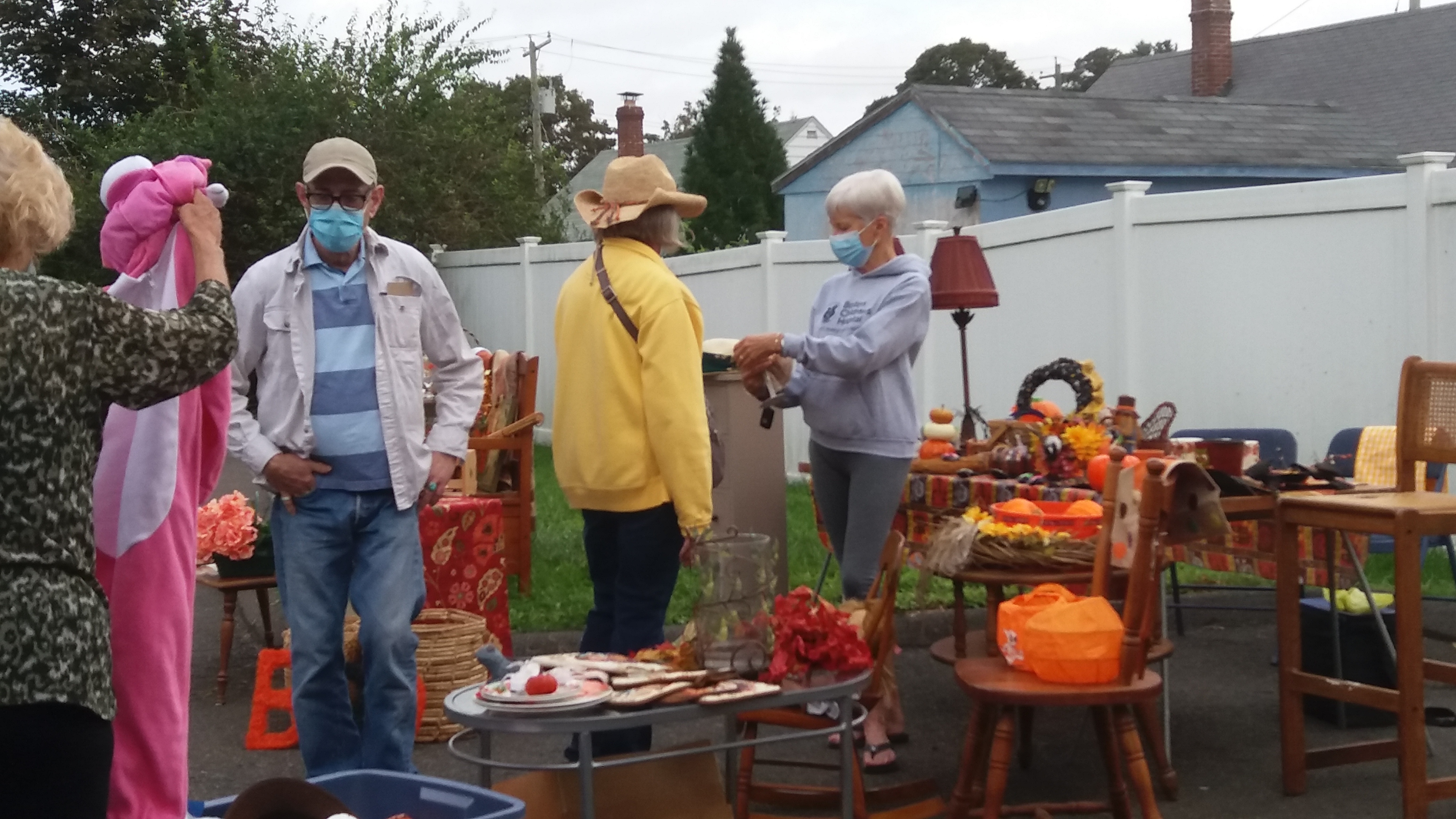 Newly Added to the Website:
39 Park Place (on the Green), East Haven, CT 06512
Phone: 203-467-2310
For issues related to this website, please email Communications@ChristandTheEpiphany.org.

|

|

Share