---



OUR MISSION
To glorify God through worship, prayer, study and teaching,
and to share God's transforming love through joyful service.
Sunday Schedule:
9:00 a.m. - In person and Zoom - http://alturl.com/kt9fk
You can connect with your computer, phone or tablet. COVID-19 precautions will be in effect in the church building. Please contact our office with any questions.
Upcoming Events:
Blessing of the Animals, Saturday, October 9, 1:00 to 3:00 p.m., Rev. Mary Anne Osborn will offer a blessing for your animal, well-behaved dogs on leashes, cats in carriers (or their photos), donation collection for the East Haven Animal Shelter. Click here for the flyer.
Last Junk in the Trunk, October 10, 12:00 - 4:00, Vendor spaces are $20 for two spaces and $30 for three spaces for those bringing a tent. Reserve by calling our office at 203-467-2310. Vendors set up at 11:00 and your space will be held until 11:30. Free admission for shoppers!
COVID-19 precautions are in effect on our grounds.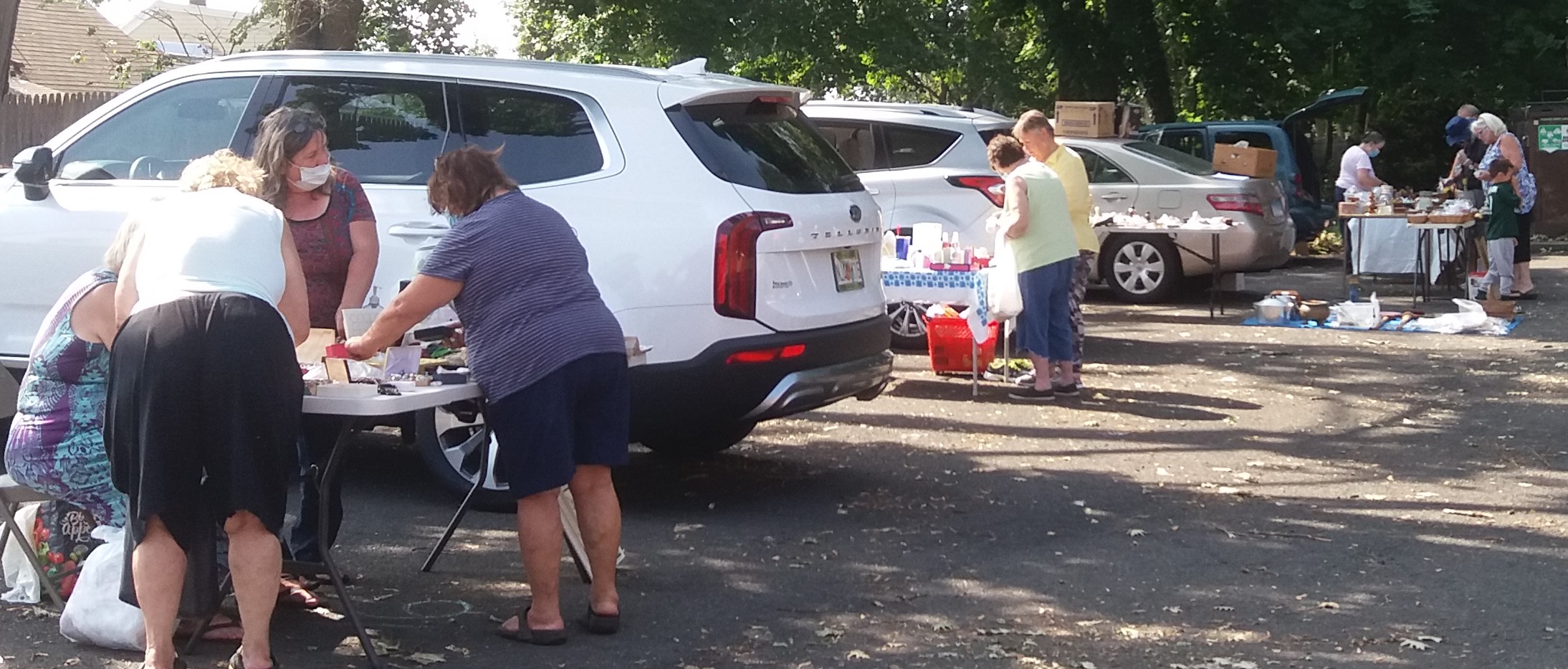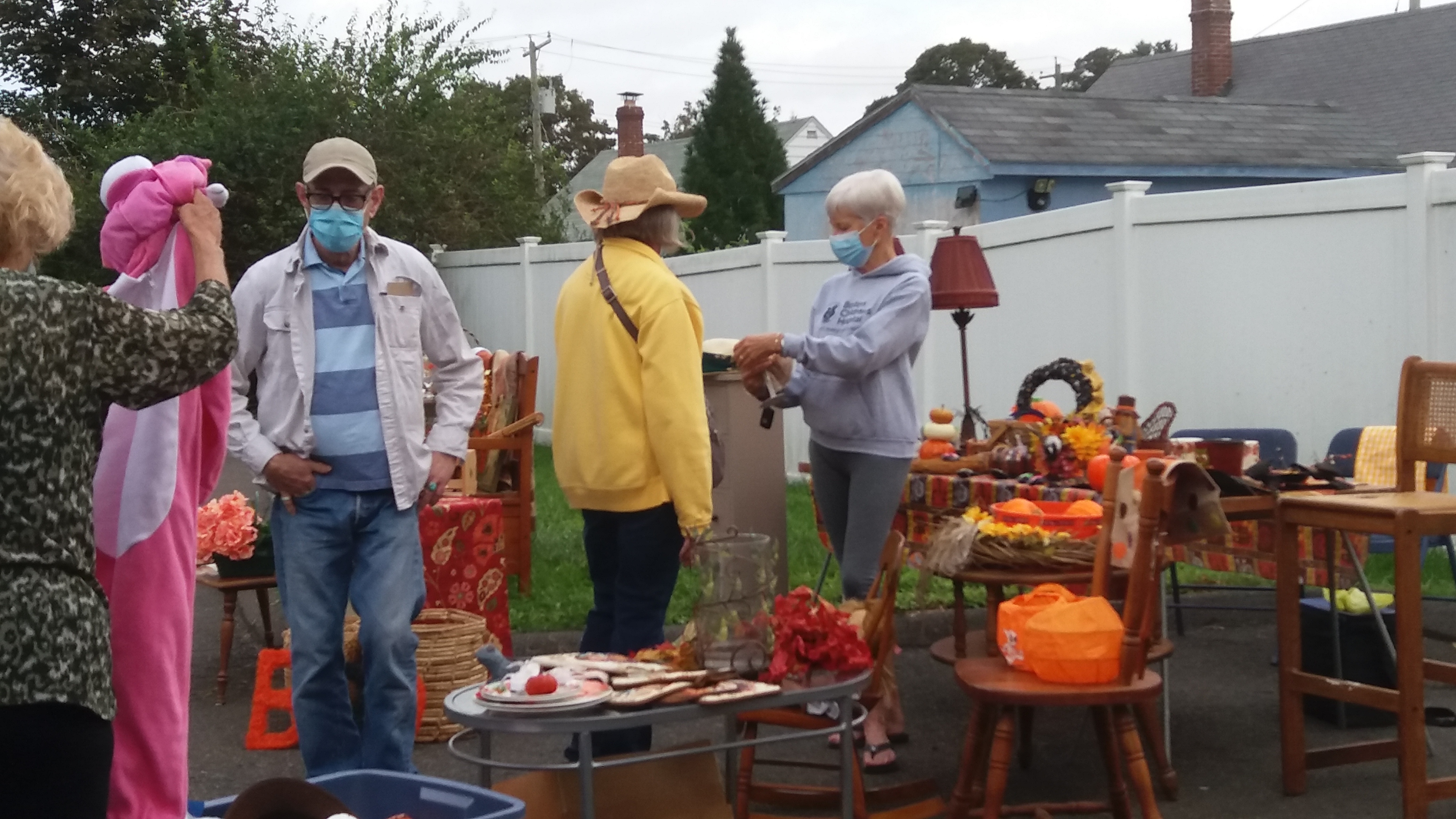 Souperama International, Sunday, October 24, 12:00 to 3:00 p.m., Soups and stews from around the world, eat-in or take out, with fresh bread on the side and homemade desserts available.
Ongoing Events:
Good Shepherd Thrift Store - Tuesdays 9:00-11:00, Saturdays 10:00-12:00 - The entire store is reconfigured for wider spacing between the aisles and more extensive display areas. Masks must be worn, social distancing must be maintained, and a capacity limit will be enforced.
Newly Added to the Website:
39 Park Place (on the Green), East Haven, CT 06512
Phone: 203-467-2310
For issues related to this website, please email Communications@ChristandTheEpiphany.org.

|

|

Share