---
The Episcopal Church in Connecticut
Christ and The Epiphany is a member of the Episcopal Church in Connecticut (ECCT). For more information about the Episcopal Church in Connecticut, visit their website by clicking

here.
We are
one of the 168 parishes and other worshipping communities in Connecticut, which are organized into six regions, and we are in the South Central Region.
View the Regional Map here:
Regions_as_of_November_2015.pdf
Latest:
Link here for the ECCT Bishops' Statement, accompanied by the full statement from Bishops United Against Gun Violence, which included an invitation to ring our church bells on October 3rd, 2017, joining the Episcopal Diocese of Nevada, remembering those who died in the mass shooting in Las Vegas.
Link to the Presiding Bishop's response to the Las Vegas shooting
Handy resources: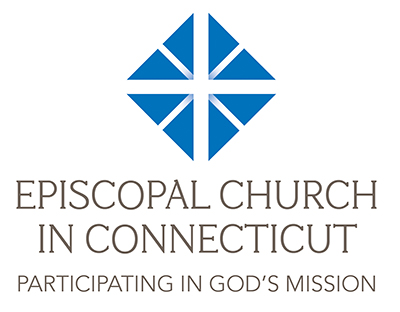 For further information email: ChristandTheEpiphany@gmail.com or call the church office at 203-467-2310.

|

|

Share