---
The Episcopal Church in Connecticut
Christ and The Epiphany is a member of the Episcopal Church in Connecticut (ECCT). For more information about the Episcopal Church in Connecticut, visit their website by clicking

here.
We are
one of the 168 parishes and other worshipping communities in Connecticut, which are organized into six regions, and we are in the South Central Region.
View the Regional Map here:
Regions_as_of_November_2015.pdf
Helpful resources:
For current news and events, you can subscribe to their weekly eNews .

For the Safe Church Training Schedule for ordained and lay ministers, click here.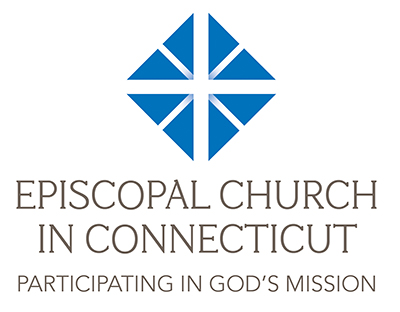 For further information email: ChristandTheEpiphany@gmail.com or call the church office at 203-467-2310.

|

|

Share